Ultra Energy is a global supplier of reactor instrumentation and control, radiation detection, measurement and monitoring systems. Our main UK site in Dorset is at the heart of our success in the nuclear market. It creates a nuclear identity within a modern facility that is easily accessible to customers and allows for expansion as we continue to grow.
Apprentices and graduates play an essential role in our work. By joining us, you will apply your educational achievements and natural talents to solving our customers' challenges, learning essential skills on the job that will form the foundation of a great career. Through rotations across our teams, you will gain experience in multiple key projects. Your line manager will provide coaching and mentoring to help you make the most of the opportunities you gain by working with us to help you make a valuable contribution to carbon free nuclear energy and our business at an early stage in your career.
Nuclear energy can support our net zero future. Join our team to help make it happen.
We are seeking candidates with a passion for engineering and a mind set to match: quick and willing to learn and able to pick up new technologies, able to think laterally with a 'can do' approach to problem solving. Candidates will demonstrate the motivation to meet or exceed expected standards in sometimes challenging circumstances. You will need to be able to communicate at all levels within the business, have good time management skills and work well as part of a team, sharing knowledge with colleagues and demonstrating enthusiasm for developing your skills.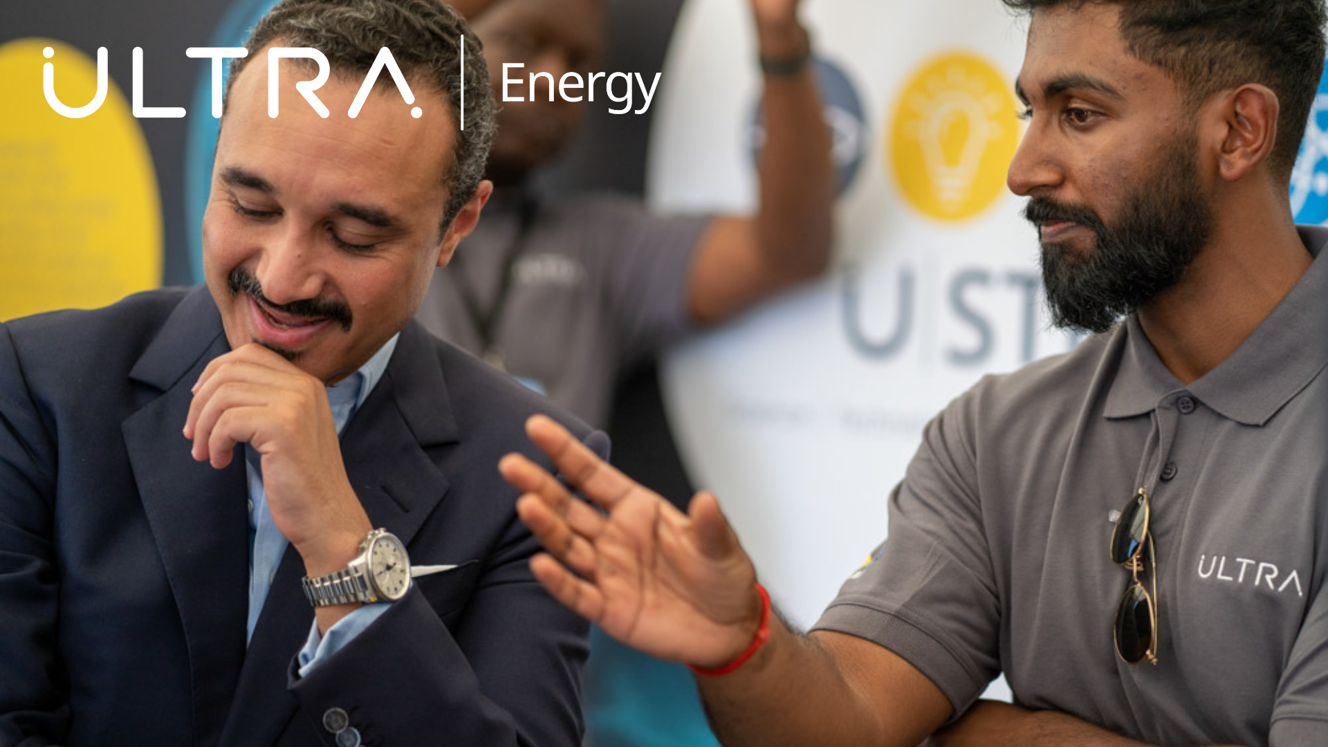 About you
You should be passionate about engineering and problem solving!
You will need to be eligible to obtain security clearance and therefore must have a minimum of five years permanent UK residency
Apprenticeship scheme includes work at a Southampton facility so ability to commute is required.
Our schemes
Apprenticeships
Roles: mechanical engineering, electronic engineering, engineering and software
Contract: Level 3 is four years and Level 4 is three years
Location: Wimborne
Application deadline: rolling recruitment so apply now
Education: Level 3 requires a minimum of five GCSEs or equivalent at level 5/grade C and above including English, science and mathematics, with Level 4 requiring A levels, T levels or BTEC
Graduates
Roles: electronic, software, mechanical, physics and nuclear engineering disciplines
Contract: two years, including placement opportunities
Location: Wimborne
Application deadline: rolling recruitment so we'd love to hear from you today
Education: a degree at 2: 1 or higher in an electrical, electronic, mechanical, systems engineering, physics or nuclear discipline