Ultra Electronics CEMS are proud to have developed this document scanner for the DVLA, in the face of stiff competition from some Japanese giants.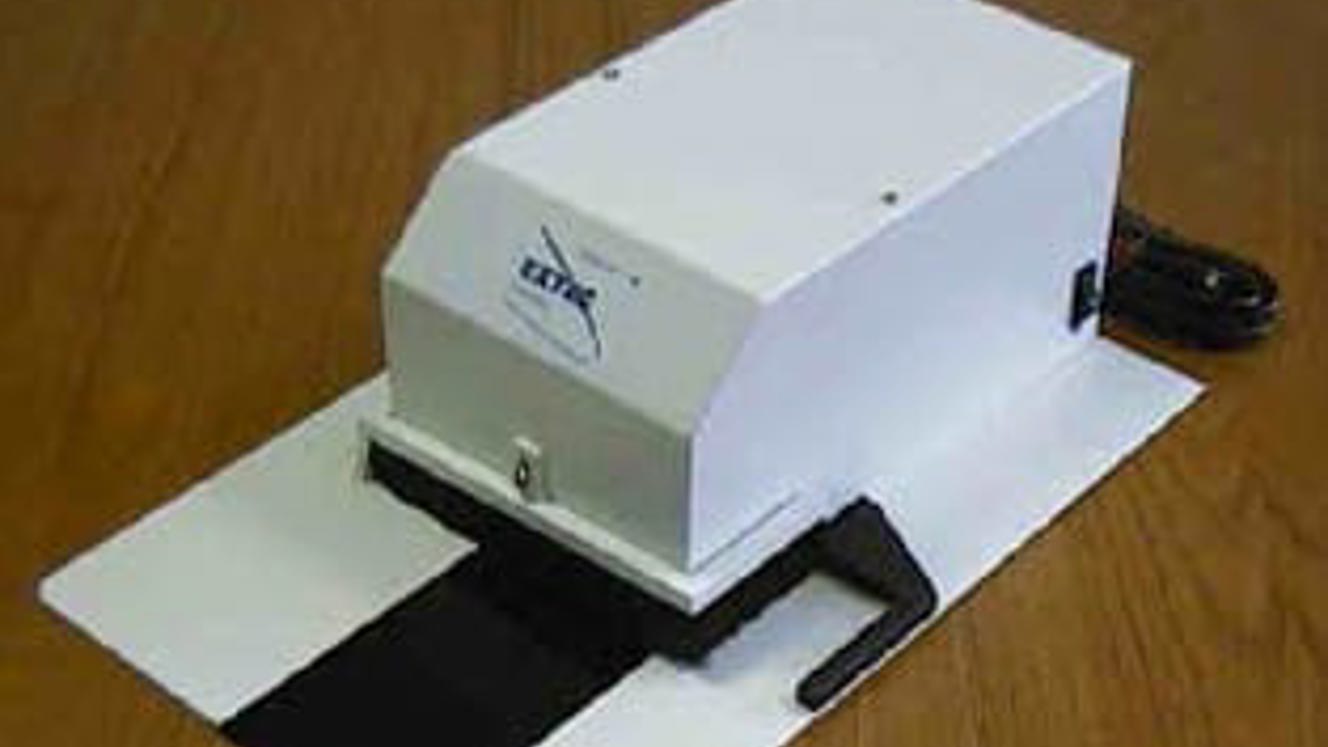 The system uses solid-state white lighting and can capture an image in 0.7s. The images captured are the photograph and the signature for digital transfer to the driving licence. Some clever software was also written to remove unwanted parts of the captured image, such as the green signature box.
Around 500 of these units have been produced and are in daily operation at DVLA.