From 1953 to today: milestones in our journey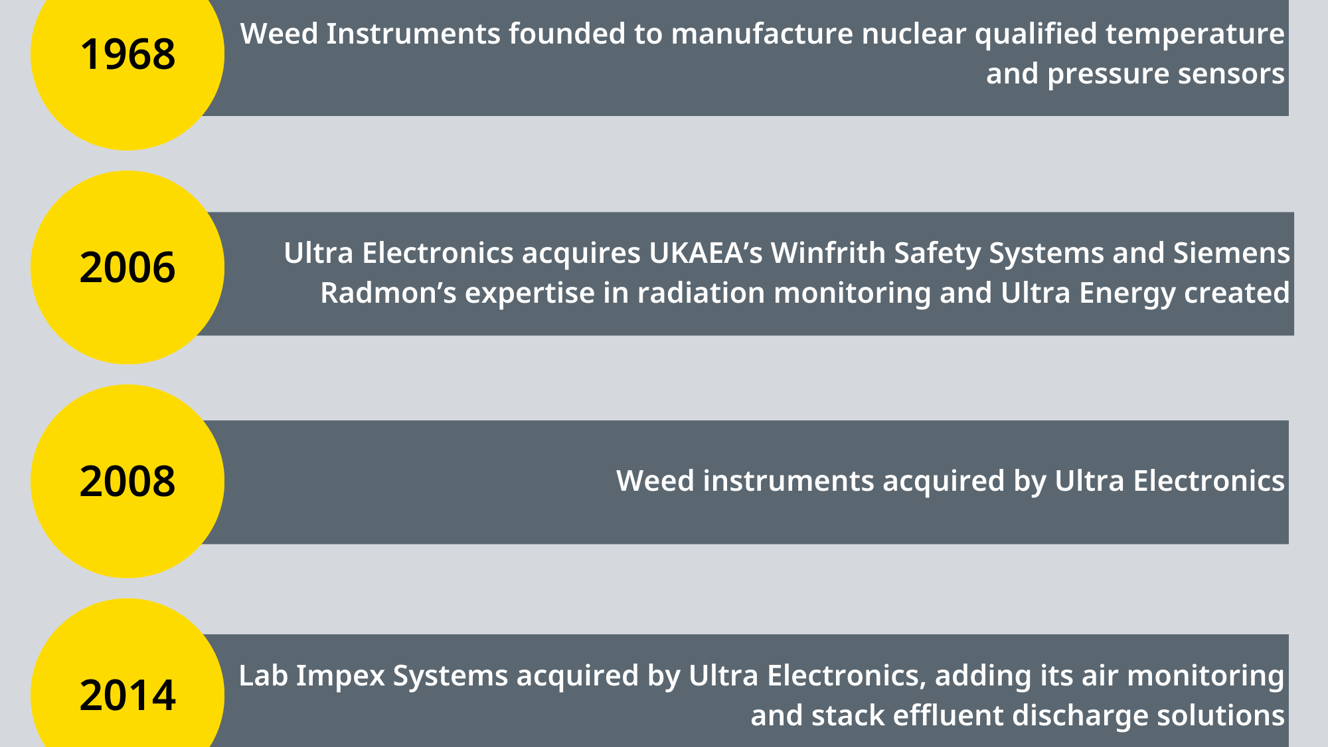 Present at the birth of the industry
Ultra Energy's nuclear expertise can be traced back to 1953 with the founding of Plessey's nucleonics division in the UK when it acquired the UK Atomic Energy Authority's IP and design authority in neutron monitoring and protection systems. This later passed into Winfrith Safety Systems, which was acquired by Ultra in 2006 and whose 53 years' experience across a range of nuclear safety systems formed the basis of Ultra Energy.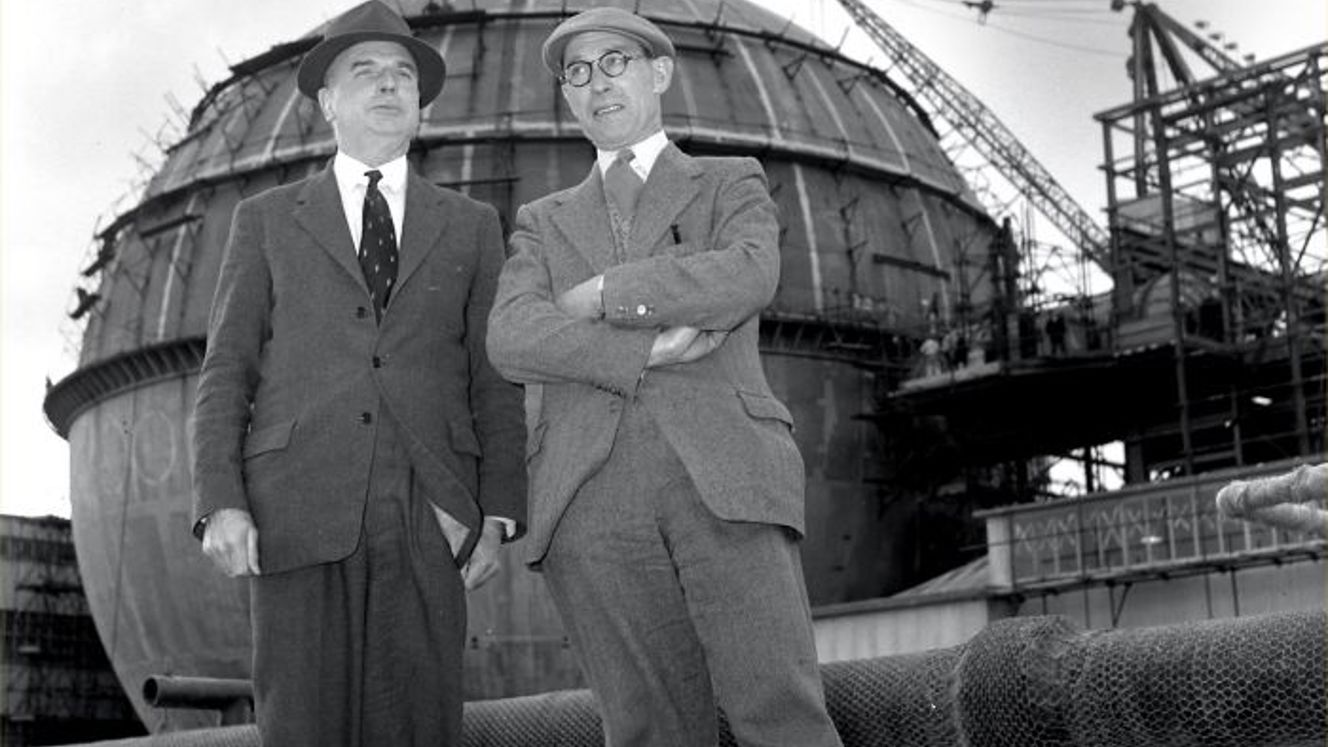 Meanwhile in the US, Weed Instruments was founded in 1968 to design and manufacture nuclear qualified temperature and pressure sensors. In 2008, Ultra Electronics acquired Weed Instruments and Siemens Radmon ('radiation monitoring'). These companies brought an international customer base, 50 years' experience in nuclear qualified temperature and pressure sensors, and strengthened our offer in radiation monitoring, including in military nuclear applications.
Lab Impex Systems' strengths in radiation detection across health physics, air monitoring and stack effluent discharge systems were added to Ultra Energy's already significant solutions portfolio when the company was acquired by Ultra in 2014.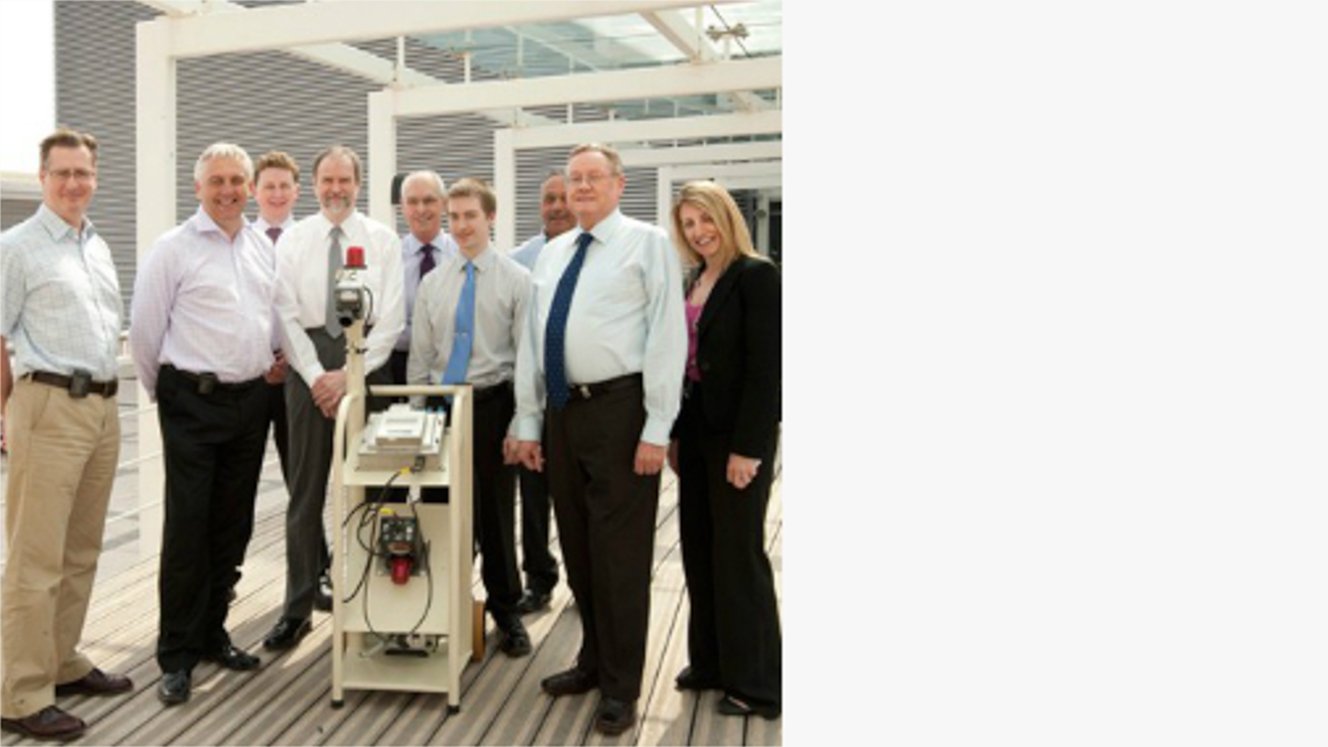 Today, thanks to these acquisitions and continuous in-house R&D successes, our technology has a role in maintaining the safety of nearly all the UK's civil and military nuclear facilities, is installed in 80% of US nuclear power stations and is in operation in numerous nuclear sites across the world.
Ultra Energy in the UK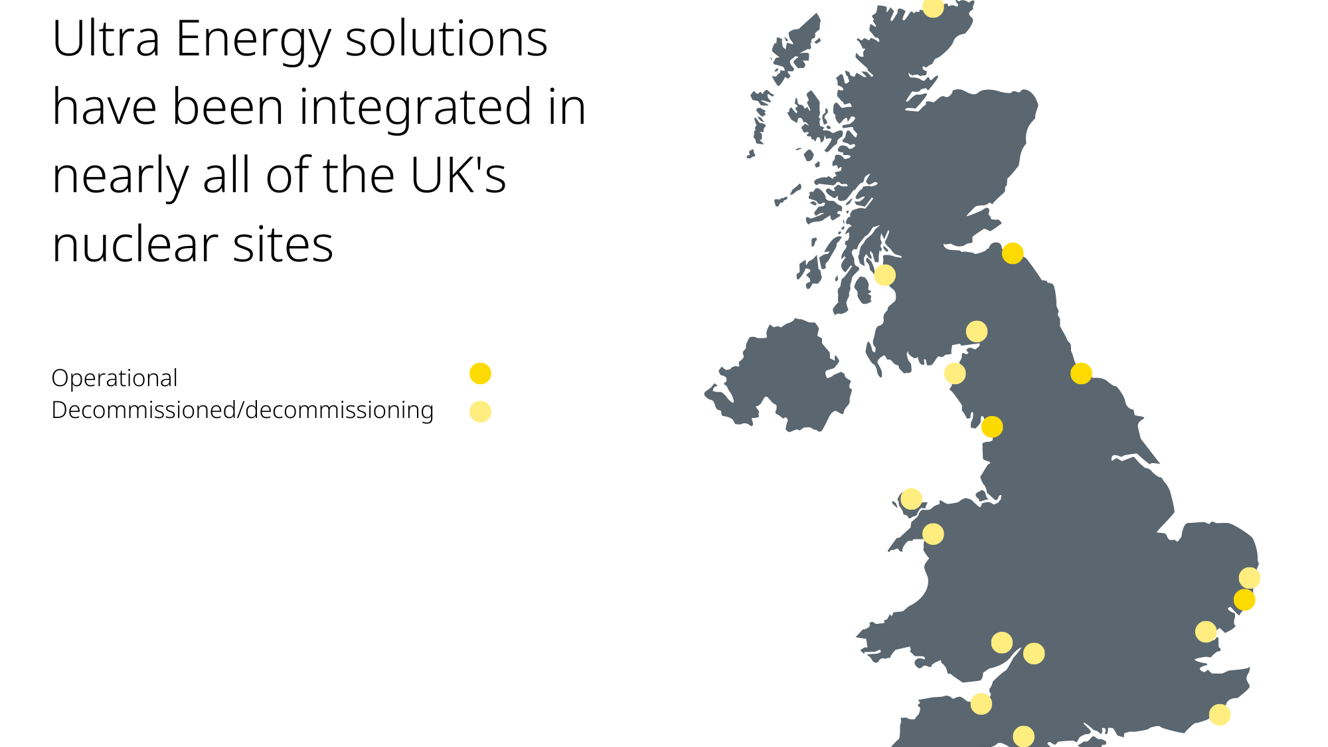 Ultra Energy in the US