Fractured production and operational disruption: The true costs of long lead times for custom sensors
Product manufacturing and construction projects requiring custom temperature sensor components are at risk of disruption if the supply of these components involves long or unpredictable lead times. Fractured production and operational disruptions can be very costly, usually dwarfing the unit purchase price of the component. Common examples of operational disruption costs include:
Missed shipments and revenue
Idle equipment and operations
Excessive rush jobs and overtime
High expedite fees
High inventory costs
These costs can be avoided or eliminated if addressed as part of the component purchase process.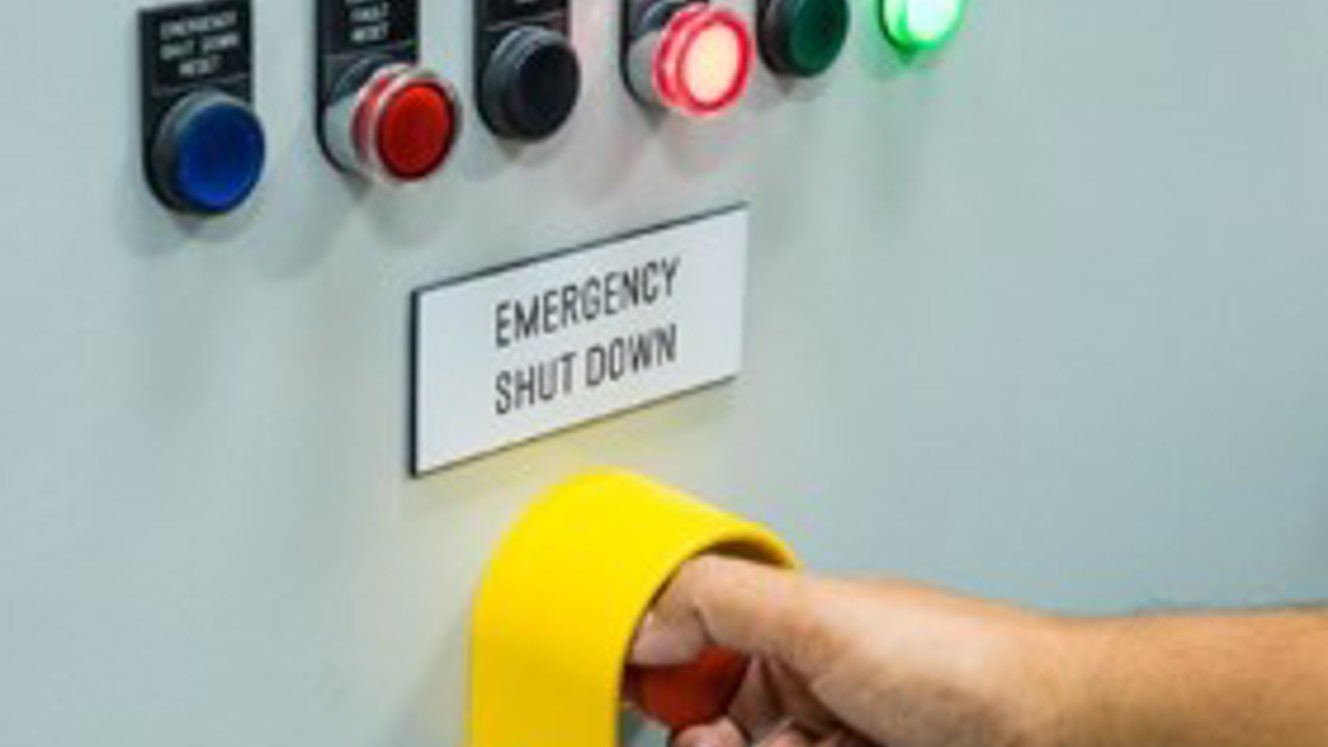 Drivers of Long Lead Times for Sensors
The main driver of long or unpredictable sensor delivery lead time is insufficient attention to supply chain requirements during the sensor's development. When the sensor's supply chain is not a focus, the following items are usually not addressed:
Sensor delivery logistics to keep in synch with operational consumption
Inventory states, levels and conversion rates required to meet lead times
Ordering process to minimize order costs
Process to create, track and access sensor item-related documentation is not defined
Quality system maturity required to sustain operations
Ignoring these during a sensor's development maximizes your operational downtime risk. Avoid expensive and unexpected operational disruptions by defining a clear supply chain plan for your critical components. Expect your component supplier to define a clear solution for ordering, inventory management, part documentation and issue resolution.
Why Manufacturers Trust Ultra Electronics
Ultra Electronics is a widely recognized leader in the development of custom temperature sensors for harsh environment applications. We have more than five decades of expertise delivering the Weed Instrument brand of harsh environment temperature sensors, and have the proven capability to design, develop and deliver sensors optimized for your harsh environment application.
Contact us to learn how our industry-leading development methods can help you develop a sensor solution that includes a resilient, dependable supply chain that minimizes fractured production and operational disruptions.