Text of the speech given by Ognjen Starovic, Ultra Energy's President, to the Dorset Engineering and Manufacturing Cluster's 'Breakfast at the Beach' at Bournemouth Air Festival on August 31 2023.
Arguably, the biggest challenge humanity faces is reducing global warming.
At Ultra Energy, we are proud to be directly involved in helping countries reach their net zero goals.
We are an engineering company that supplies high-end solutions that are critical to the deployment of a new generation of nuclear power stations.
As the demand for electricity increases, nuclear power will be pivotal in supporting the world's transition to net zero.
Nuclear generates electricity without carbon emissions.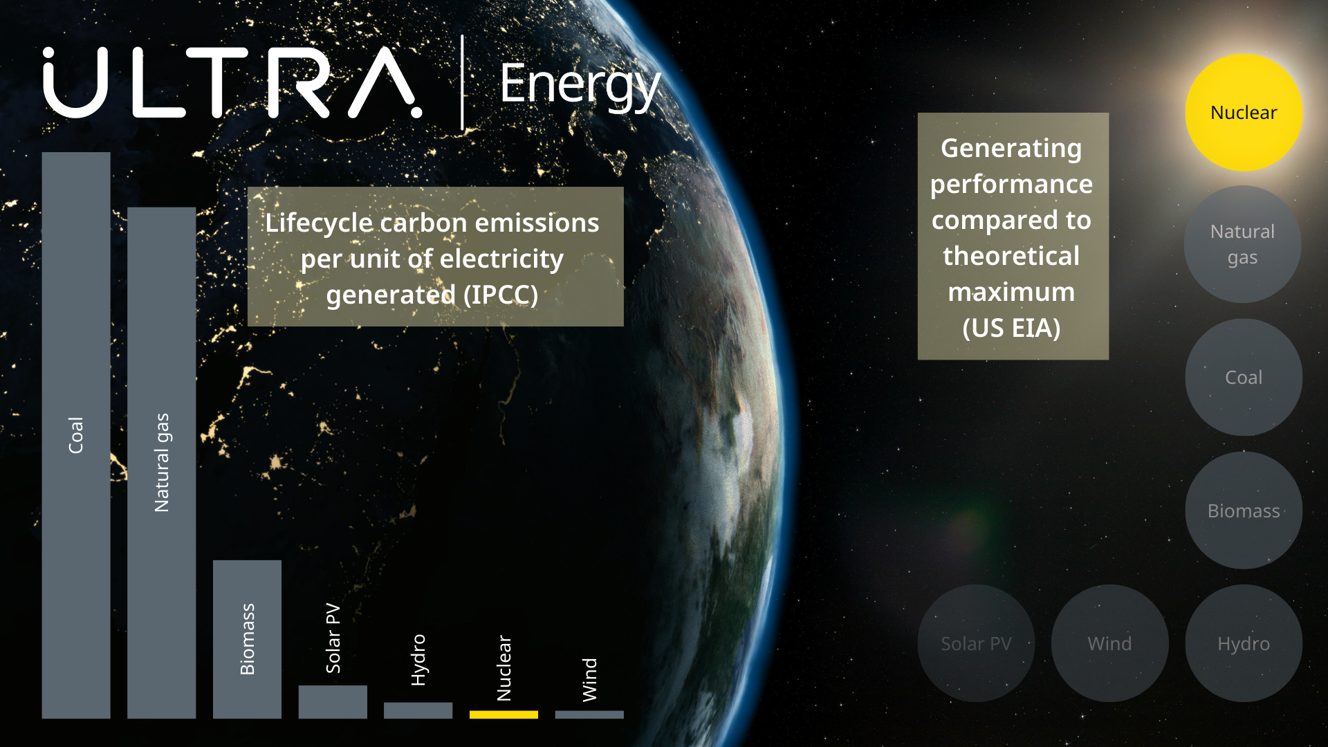 It is relentlessly reliable.
It generates electricity when the wind isn't blowing and the sun isn't shining.
It can provide vast amounts of zero carbon power while using fewer resources than any other energy sources.
It is safe.
The industry has proved that its waste can be properly managed.
Around the world, new nuclear plants are being built quicker and at lower cost than in the past.
And all these benefits could not be delivered without our amazing people and the technology we create just 10 miles from here.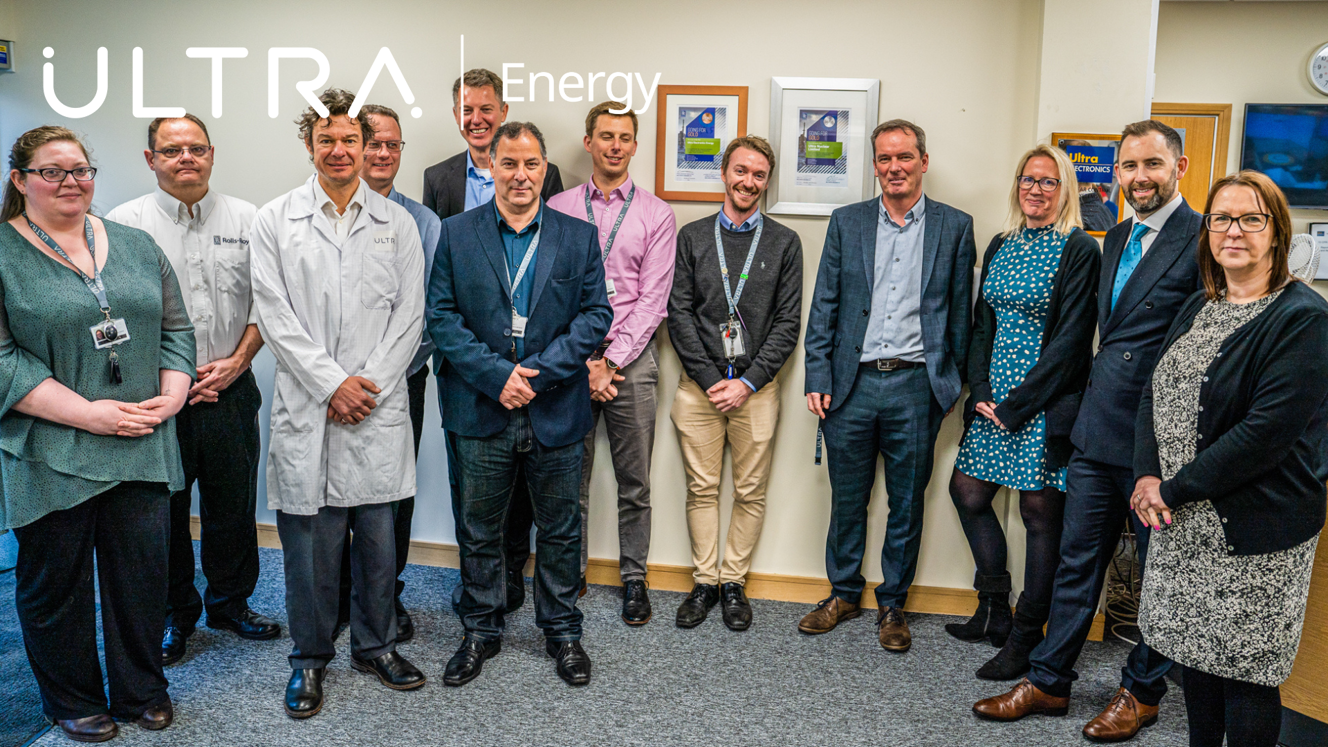 Among the cool things Ultra Energy has achieved, we have developed groundbreaking sensors that work at up to 850 degrees centigrade.
This means they can operate in the very high temperature environment found within the core of the newest generation of reactors.
These advanced reactors are critical to us being able to electrify more of our infrastructure and decarbonize historically highly carbon intensive industries.
By remanufacturing discontinued parts, we helped EDF extend the life of their British nuclear power plants for many years, allowing them to generate reliable, low carbon electricity to keep the lights on in the country.
Our equipment is key to keeping people and the plant safe.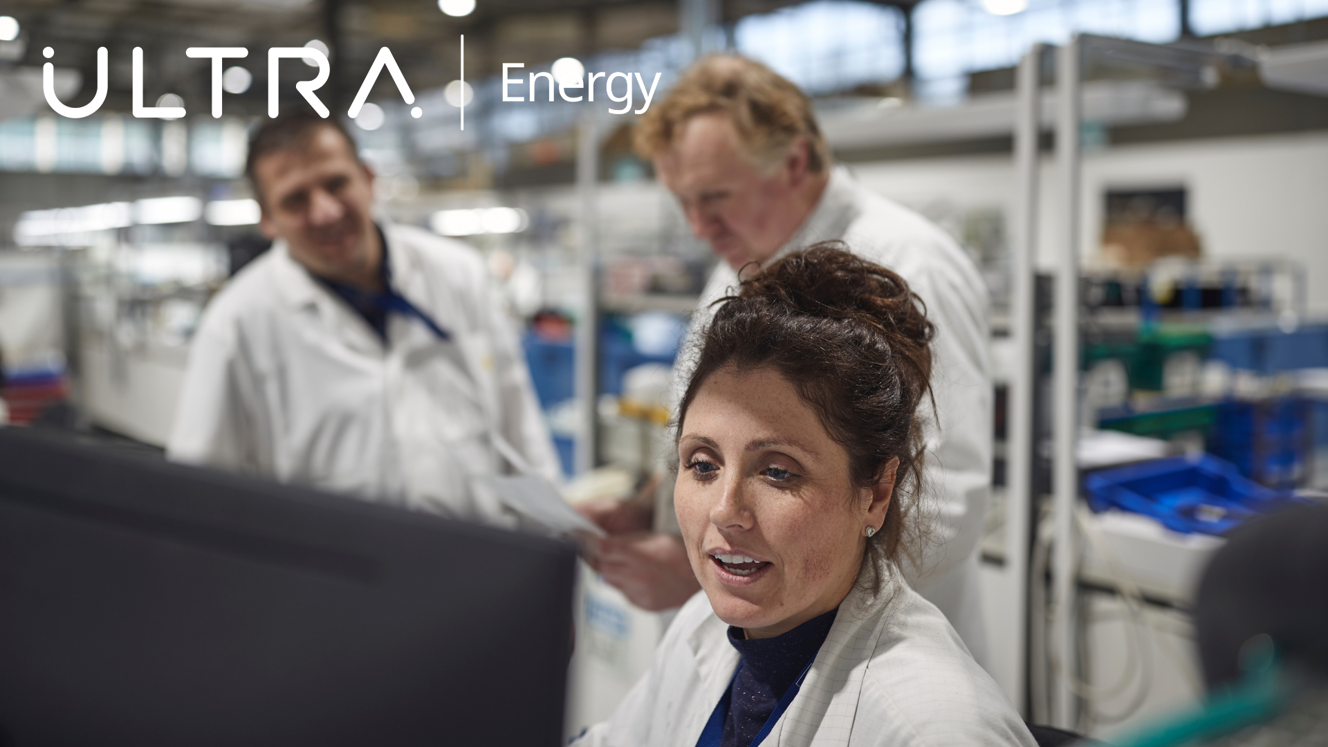 Like Ultra Energy, many of you here today work at companies that help solve some of the world's biggest challenges using the power of STEM: science, technology, engineering and mathematics.
Talented individuals in our teams are the real superheroes of our world, they are not just solving the challenge of global warming but many others.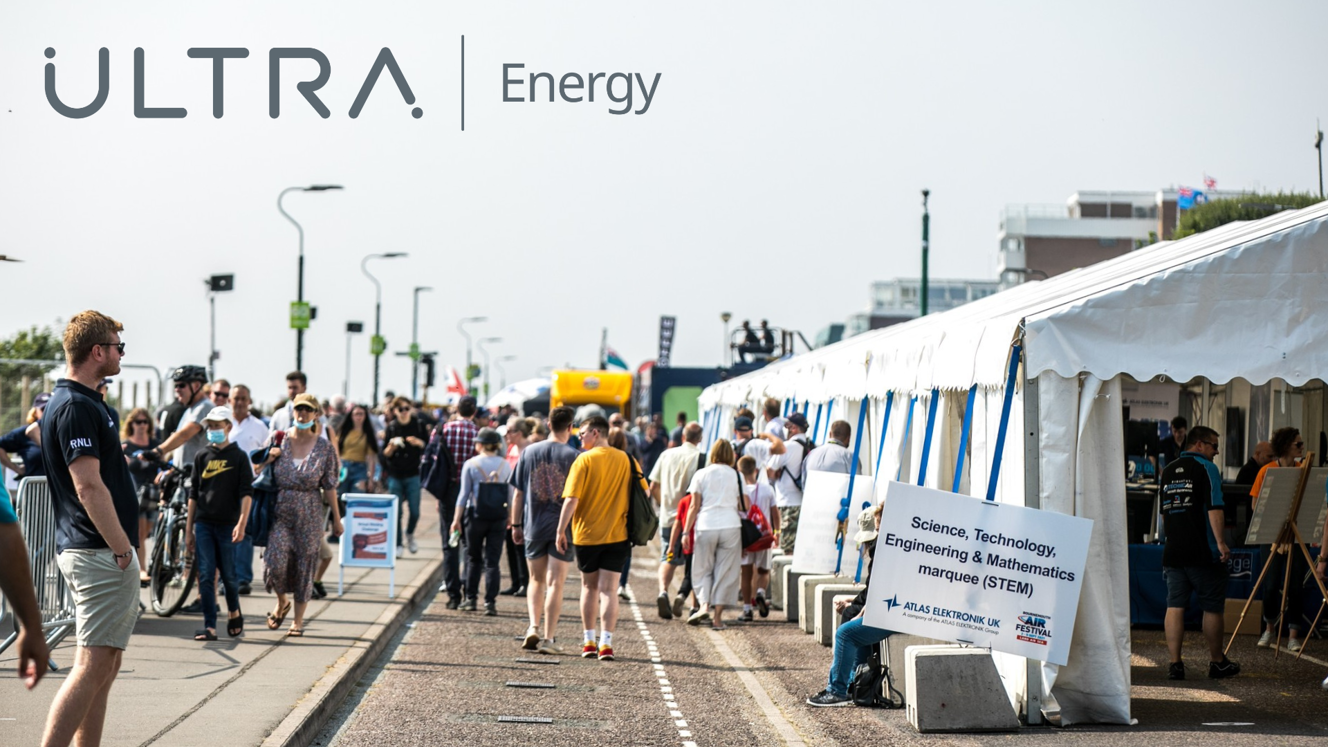 We're very excited to be the headline sponsor of Bournemouth Air Festival's STEM Village, which is located above us on Overcliff Drive.
While Ultra Energy plays an important role in the decarbonization of our energy system, all the companies exhibiting in the STEM Village deliver solutions to challenges using STEM.
Ensuring countries can defend themselves.
Saving lives at sea.
Ensuring automated manufacturing lines operate effectively.
Giving engineers confidence that their designs are fit for purpose.
Creating efficient transport networks.
Ensuring aircraft fly safely through busy skies.
I'd encourage you to join me at the STEM Village after this event to see the unique contributions all the exhibitors make to our world, and the way they're engaging families who are visiting the Air Festival over the next few days.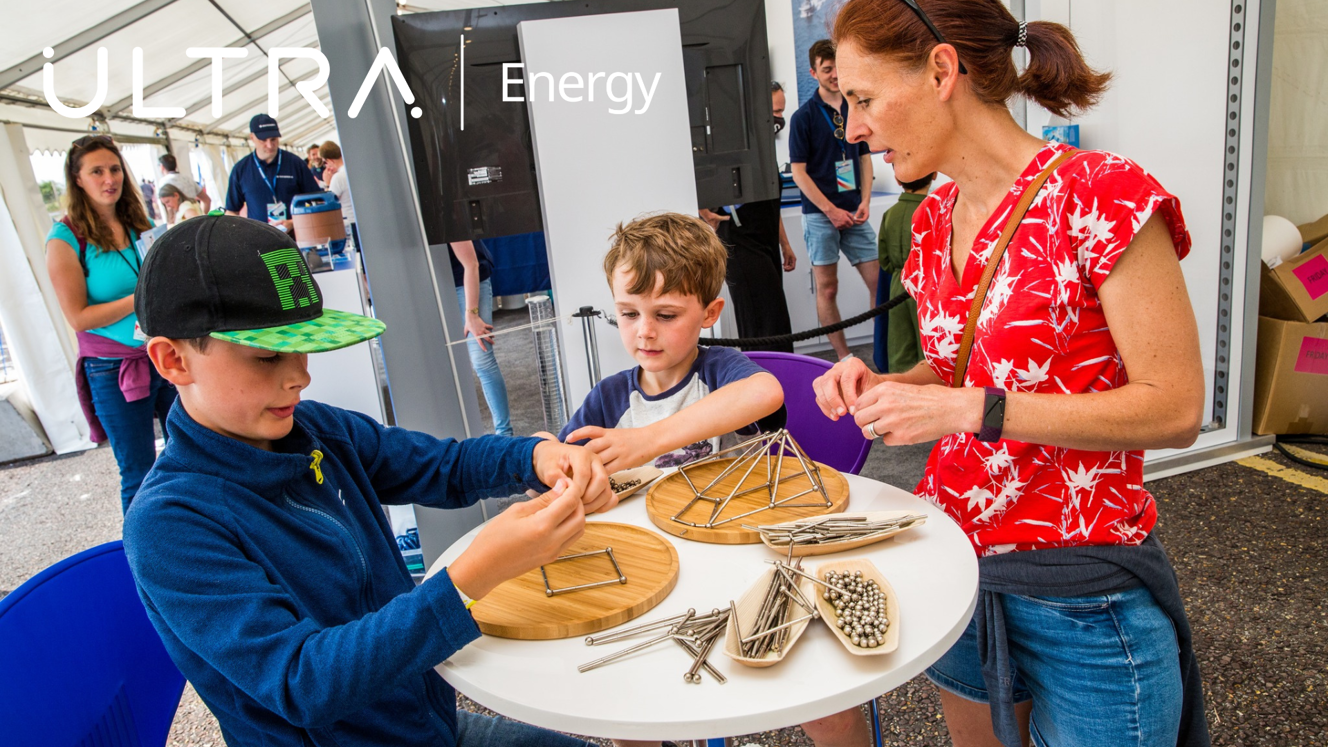 While many of us here today solve various big challenges using STEM, our organisations make a vital contribution in another way.
Dorset is famous as a tourist destination; the view from outside this marquee is enough to confirm why that is.
Tourism creates a lot of local jobs. But many people aren't inclined to work in tourism and feel they have more potential to succeed in other industries.
Dorset has historically been a great exporter of its talent. If all the work available in Dorset were in tourism, many more of our kids would leave home and go to where opportunities are more varied.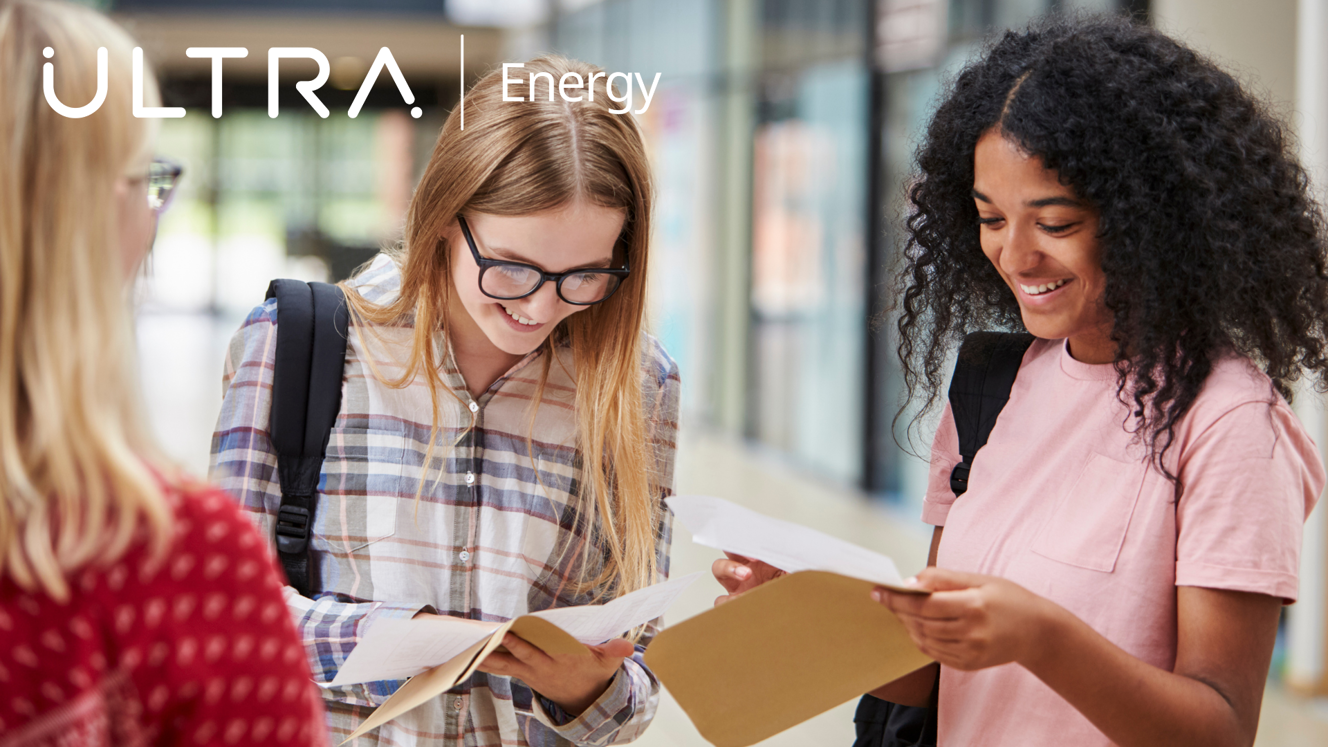 What we do here in Dorset keeps families together by providing great career opportunities.
Our kids can choose to stay local, enjoying the beauty of their home county, keeping friendships and family relationships intact, while also doing meaningful work with the potential for a great career.
We also attract economically active adults to move to the county. They add their skills to our organisations, making us better at creating value. Their dynamism supports Dorset's economic output, as well as its social and cultural life.
Overall, we make Dorset a place where people live to create wealth, not just spend down the wealth they've created elsewhere during a career that they're leaving behind.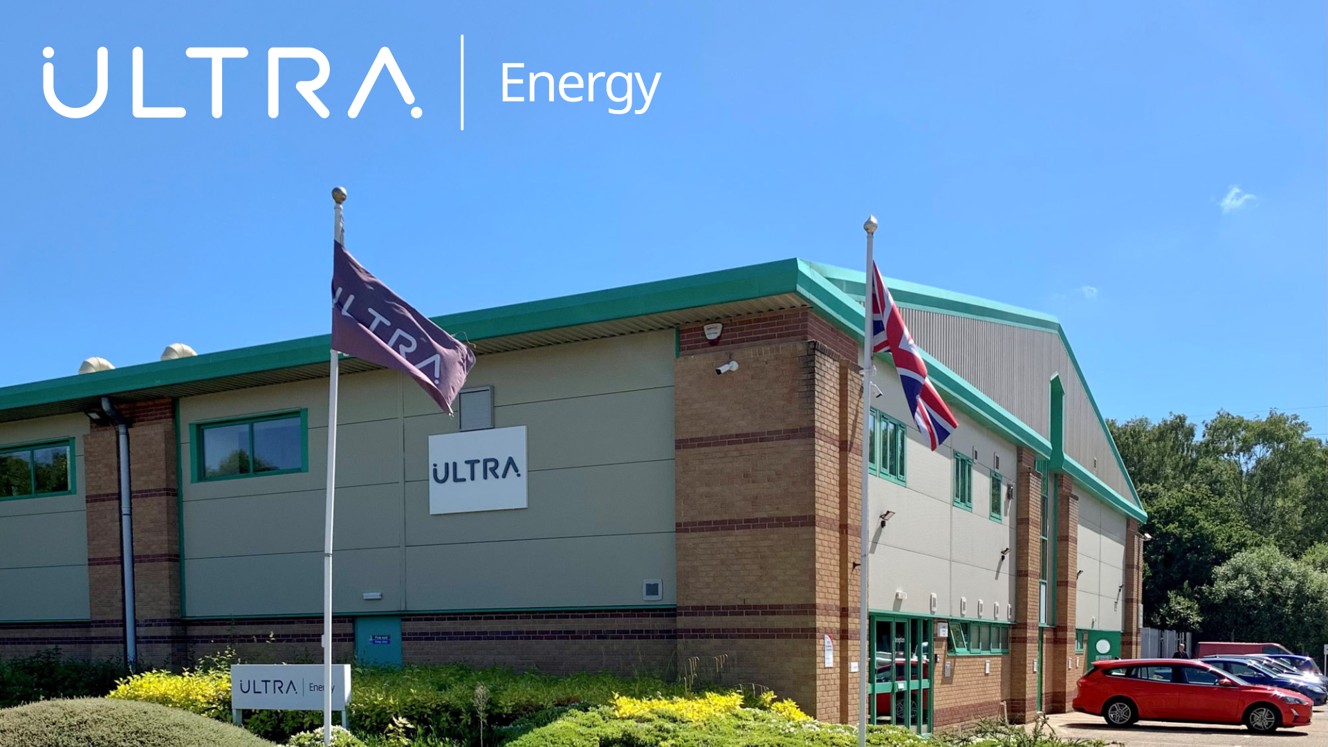 Ultra Energy operates in the UK and the US.
Many colleagues have been with the business for 15 years plus.
All of them are skilled in some way.
Over two thirds of our team are skilled in STEM areas, either nuclear physics, material science, engineering or electronics.
And we are growing, which means we are recruiting!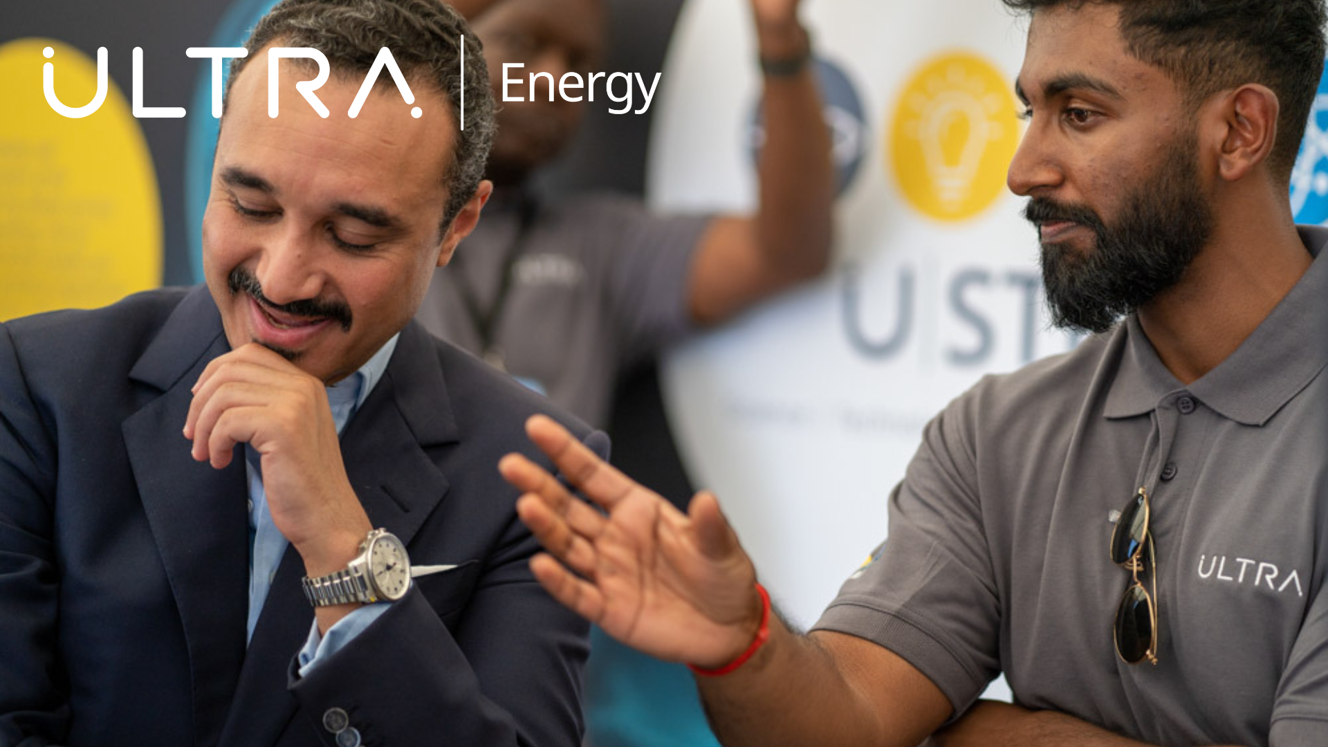 We have an apprentice scheme.
We have a graduate scheme.
And we are recruiting seasoned engineers.
We have a development roadmap that shows young engineers how they can progress through their own talent and application to achieve salaries of over £80k a year, as well as the chance to be seconded at our facility in Austin, Texas.
Getting to the top engineering grades purely depends on the speed at which our people drive themselves through our roadmap.
If you know anyone who has the potential to help get the world to net zero, develop their career, and work with amazing people please come and talk to us at the STEM village.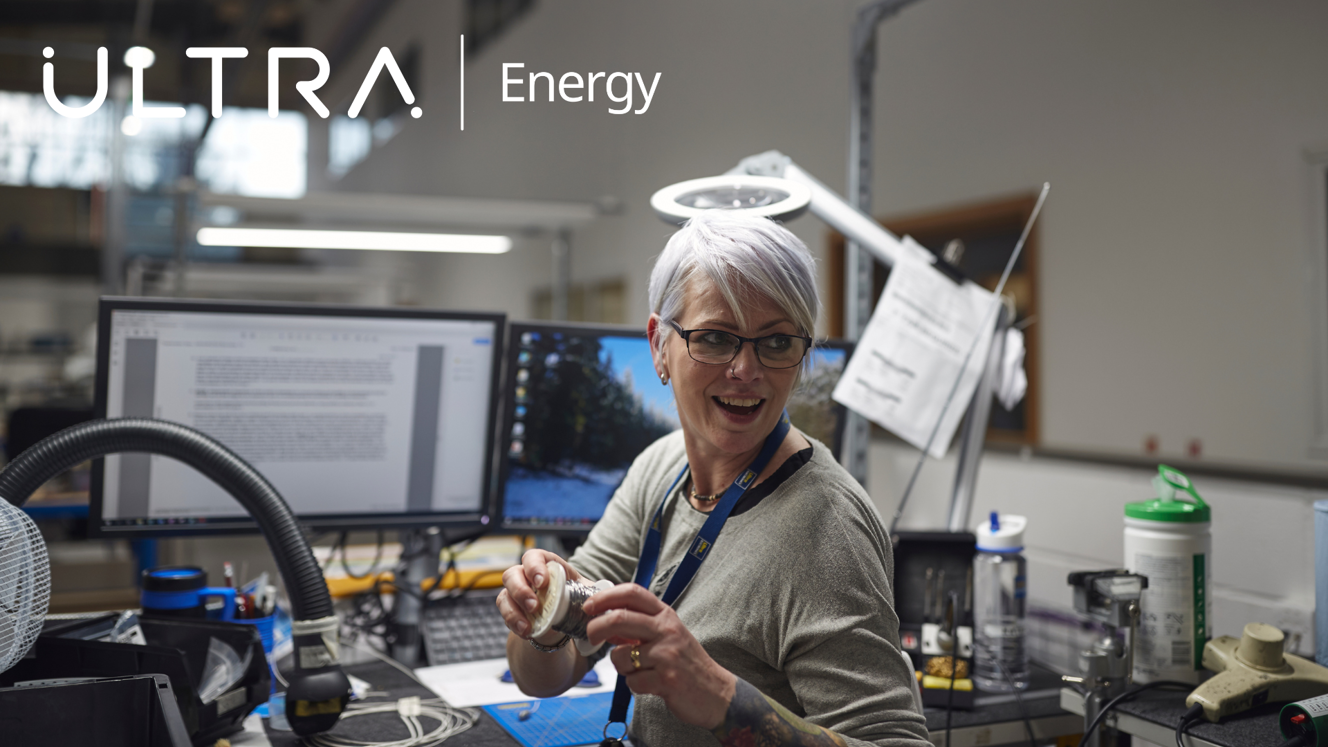 That was our story.
Most of us here today rely on STEM to create value and that means you can tell a similar story about your organization: how your people make a meaningful difference to the world, create opportunities for talented people and make Dorset a more vibrant county in which to live.
We should all be enormously proud of what we do.
Thank you for listening and I hope you can join me in visiting the Ultra Energy STEM Village after this breakfast session ends.